Monroe-Woodbury Islamic Center
Wednesday 19th of June 2019 02:58:00 AM
Iqama Time
| | |
| --- | --- |
| Fajr | 4:15 am |
| Sunrise | 5:23 am |
| Duhr | 1:30 pm |
| Asr | 5:30 pm |
| Magrib | 8:33 pm |
| Isha | 10:30 pm |
*Magrib at sunset
Jumma (khutba): 1:00 pm
---
Masjid Address:
1431 Orange Tnpk
Monroe, NY 10950
Phone: (845) 782-0177
GPS: 41.308N, -74.186W
Secure Online Donation or Membership Payment by PayPal.
Use Bank card, if you do not have a PayPal account.
Instant receipt by e-mail.
Add notes to us, if you want.
*PayPal charges 2.2% fee of the amount of your donation + 0.30 for each transaction.

---
---
---
---
Monroe-Woodbury Islamic Center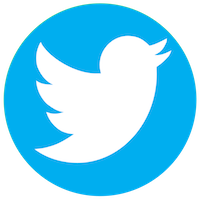 ---
© 2019 Monroe-Woodbury Islamic Center